About Us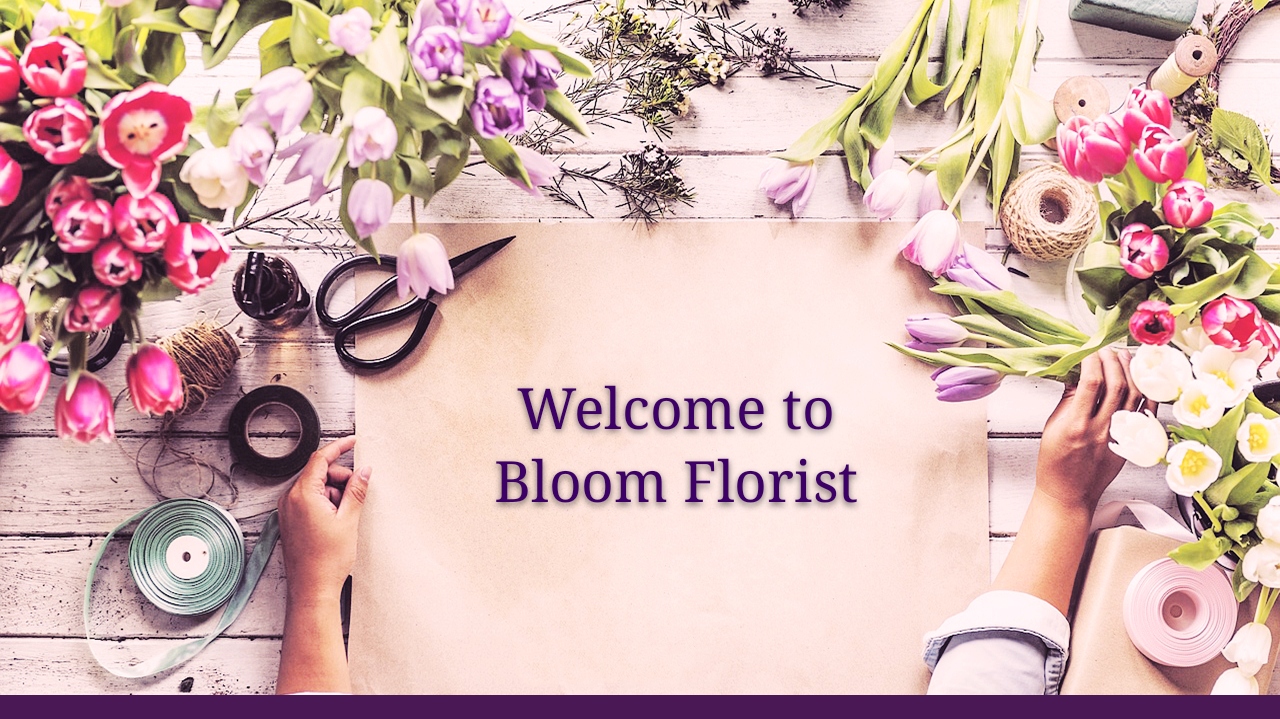 about us
To
Our mission
Our mission is to pass on gifts, blessings and blessings to your loved ones, family members and precious customers through our carefully arranged exquisite gifts.
About a hundred years ago, due to various transportation difficulties, this kind of expression and personal notification put the sender and his flower shop in a heavy situation. Now, BloomFLorist can overcome these difficulties by authorizing selected florists across Malaysia to cover the entire country with flower bouquets. We believe that ordering and sending flowers should be as beautiful as the flowers we send. Quick and easy-just like sending a text message. With just a few clicks, you can send a stylish flower gift in a few seconds.
Bloom Florist has been headquartered in Johor Bahru for many years, but our orders have to be delivered within Malaysia. Our integrity is supported by the "Blooming Flower Shop Guarantee", which guarantees that each order has a unique freshness, excellent flower quality and competitive value. To
To
our service
•Flower bouquets and wedding bouquets
• Flower arrangements for opening and funeral occasions
• Gift baskets for blessings, balloons and cakes.
​​ ​​
In order to ensure punctual delivery during the busy season, please place an order as soon as possible to ensure that we can prepare and deliver on time.
You can place an order through bloomflorist.com.my or send us an email: bloomflorist66@hotmail.com